Welcome to the Office of Financial Aid at Connors State College where we strive to assist students with attaining their educational objectives. The Office of Financial Aid offers a complete array of financial support services which are designed to help students with their educational expenses. Stop by or call to find out which financial assistance programs might be available to you. We have fully operational offices at the Warner and Muskogee Port Campuses.
Our school code is 003153 for use at http://www.fafsa.ed.gov
The 2021-2022 FAFSA Applications open October 1st, scan this code with your phone to get started.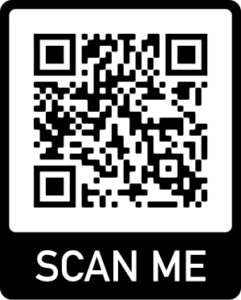 ---
MEET FINANCIAL AID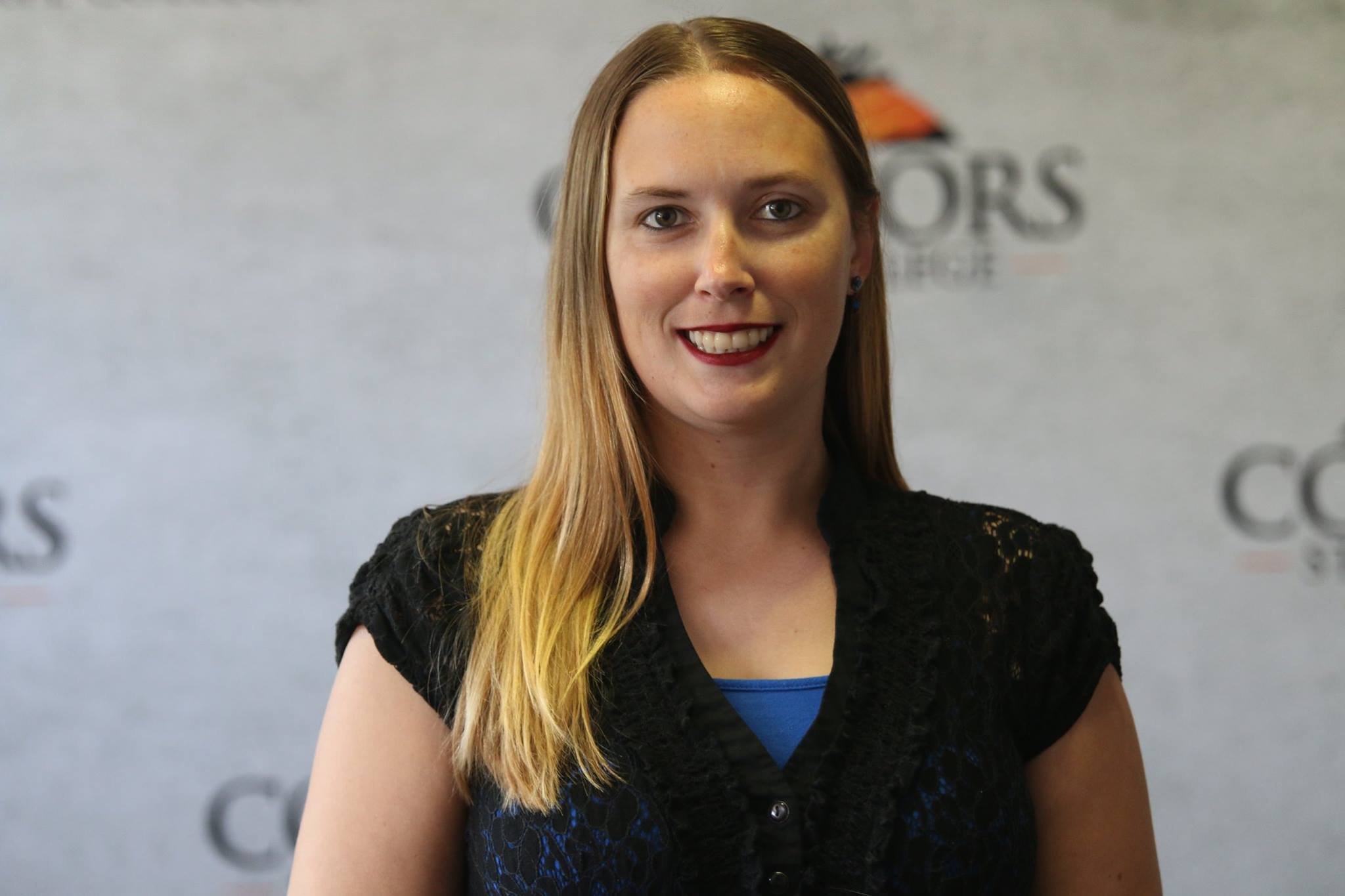 Mattie Keys
Director of Financial Aid
Office: Gatlin Hall, 1st floor – Warner
Email:mattie.keys@connorsstate.edu
Phone:(918) 463-6220
Fax:(918) 203-3535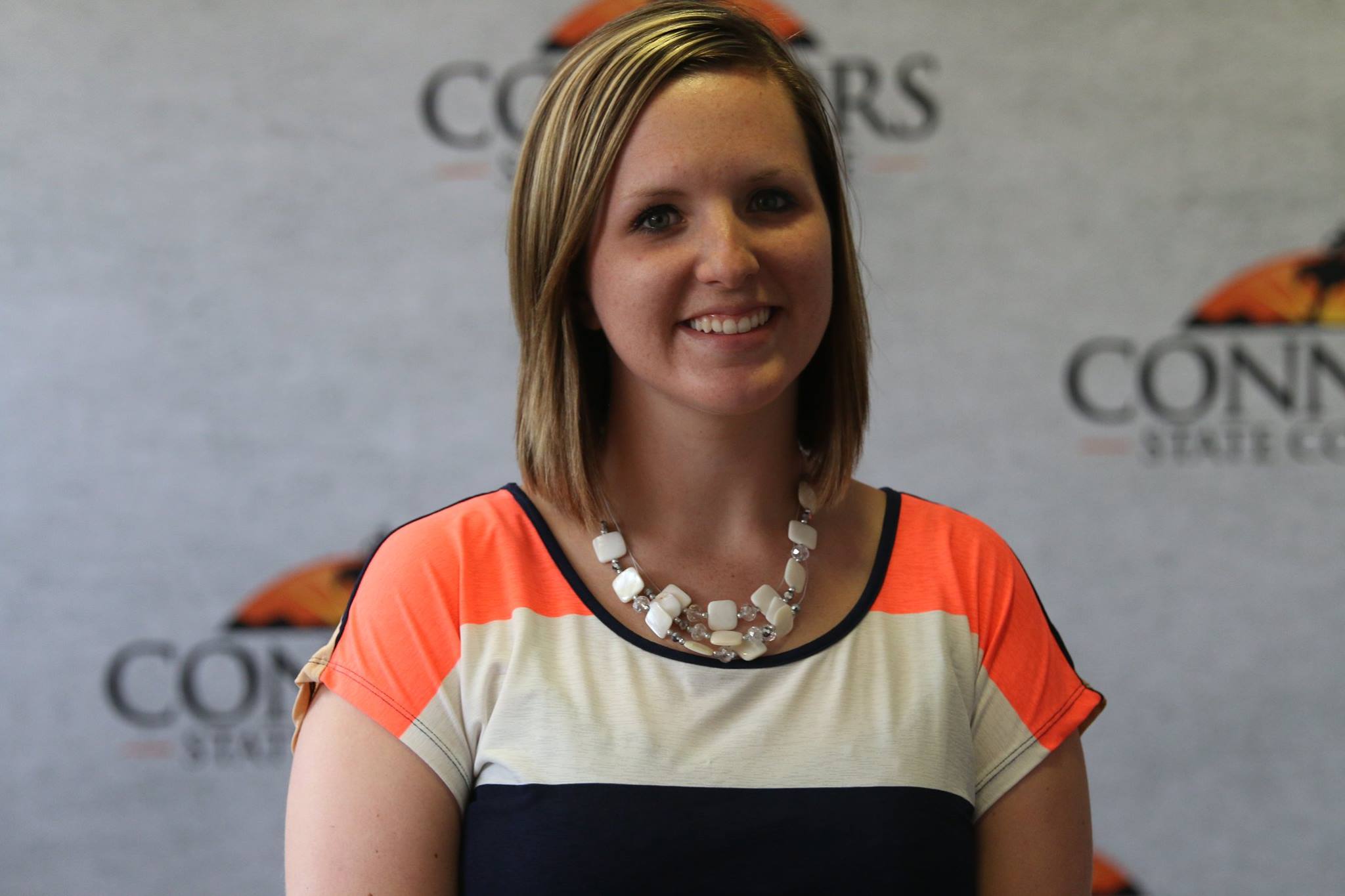 Jana Rowe
Financial Aid Counselor
Office: Gatlin Hall, 1st floor – Warner
Email:jana.rowe@connorsstate.edu
Phone: (918) 463-6243
Fax: (918) 203-3535
---
---
Types of Aid Available:
---
Award letters must be signed here Instructions for Accepting Award Offer:
Click on the My CSC tab on the CSC home page, Students, Banner and log in using your C-key user name and password.
In the middle of the page click on Self Service
Click on Financial Aid, Award, Award for Aid Year.
Select the correct aid year for which you are trying to accept awards.
Click on the Terms and Conditions Tab. Make sure you have accept them before accepting your awards.
Under the Accept Award column choose Accept or Decline (you can also accept a lesser amount than your loan offer by changing the action to Accept and typing in the Partial Amount that you want).
If you are sure all the information is correct, click on the Submit button.
---
To see what similar students to you received for their financial aid packages, view our cost of attendance calculator.