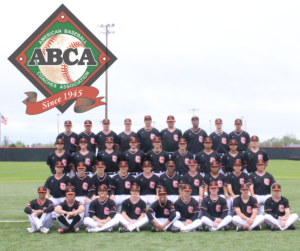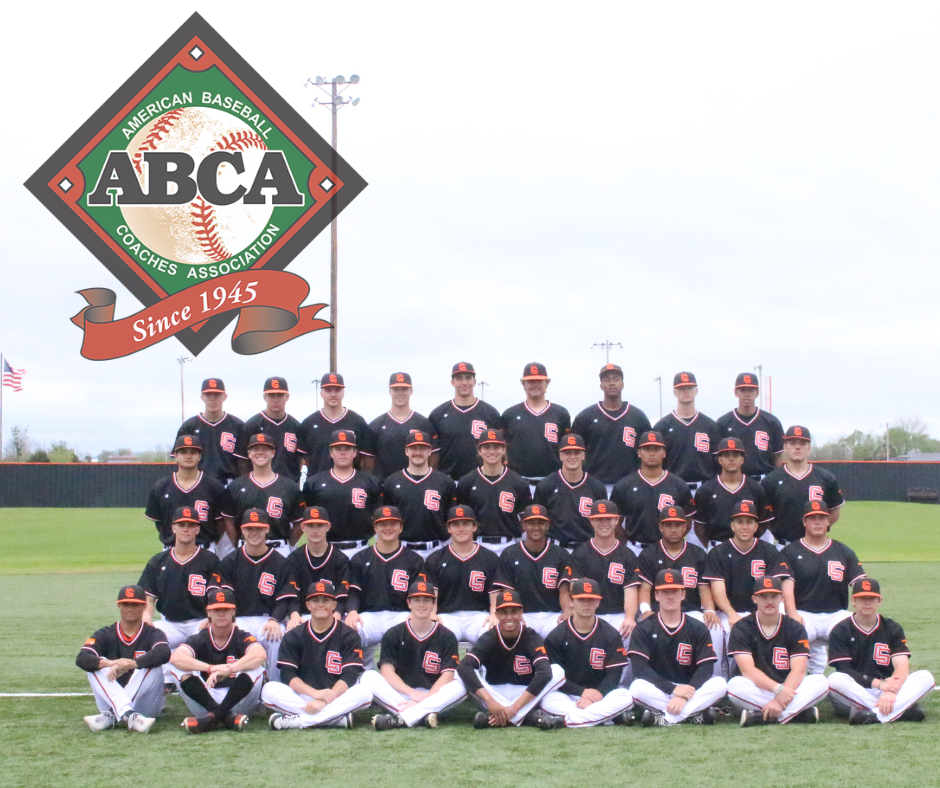 Warner, OK (7/28) – Connors State Baseball has been awarded the Team Academic Excellence Award by the American Baseball Coaches Association. This award is given to both high school and college programs across the country to recognize them based on their academic success.
Criteria for the ABCA Team Academic Excellence Award include:
Must be a high school or college team
Head coach must be a current ABCA member
Team must have a minimum cumulative GPA of 3.0 on a 4.0 scale during the 2021-22 academic year. GPA may not be rounded up.
The American Baseball Coaches Association has a long tradition of recognizing the achievements of baseball coaches and student-athletes. The ABCA/Rawlings All-America Teams are the nation's oldest, founded in 1949, and the ABCA's awards program also includes the ABCA/Rawlings All-Region Awards, the ABCA/ATEC Regional & National Coaches of the Year and several other major awards such as the ABCA Hall of Fame and Dave Keilitz Ethics in Coaching Award.
To learn more about the American Baseball Coaches Association's Team Academic Excellence Award, visit their website here: https://www.abca.org/ABCA/Awards/Academic_Excellence/Default.aspx
###